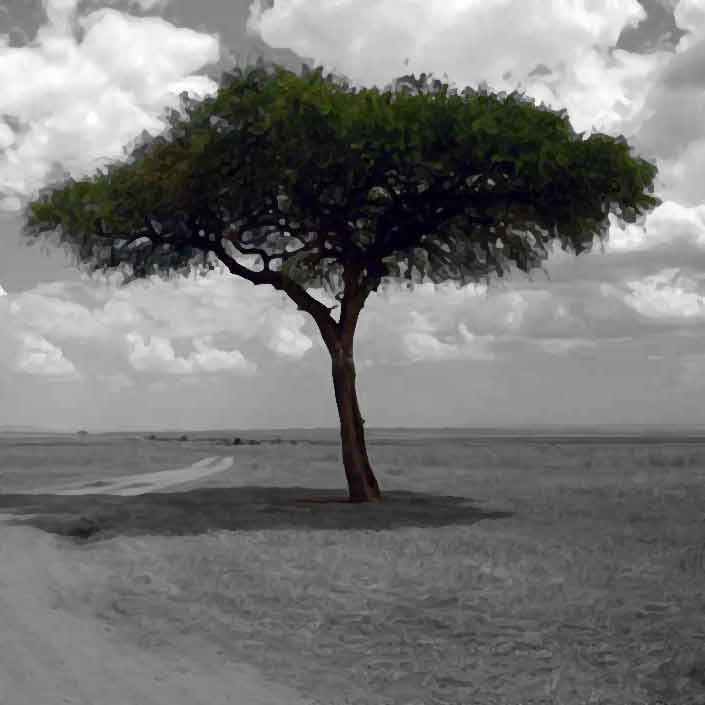 We are a gathering of people who reject the typical Corporate Mentality that occupies so many churches today. It is largely a mentality found in the leadership of a church, and it leads to the treating of church brethren as though they are either employees or customers. Both are wrong and lead to a ditch. We believe in loving each other as brothers and sisters, standing firm in the truth, and accepting the warning of Christ that following Him will mean separation from the world in certain ways. Our primary goal can be summed up in two words "Follow Christ." We believe the Word of God has been preserved and maintained sufficiently for those called by God to accomplish that primary goal, day by day, until He returns. We believe that it is also our duty to go through every door that God opens in order to preach, teach, and make disciples as God provides and Jesus taught (Matthew 28:19-20).

We have been, from our start, a very small church that has sought sincerity over size. For that reason we have chosen to use technology to enable our work to have a larger capacity to serve. We believe in being careful and prayerful in the way we approach God's Word and God's children. To do that means doing things right is more important than doing things fast. We are very grateful to be of help to those called. We ask you for patience and understanding as we work to be of service in His Name.

Our world has changed in many ways in the last decade. The breathtaking scope of contention and resentment toward Christianity has shown itself in virtually every aspect of culture: entertainment, politics, laws, education, social expectations, and business. We see very clearly that people are in truth: lovers of themselves, lovers of money, boastful, arrogant, abusive, disobedient to their parents, ungrateful, unholy, unfeeling, uncooperative, slanderous, degenerate, brutal, hateful of what is good, traitors, reckless, conceited, and lovers of pleasure rather than lovers of God (2 Timothy 3:1-4). As these realities grow ever stronger, the message from God becomes ever more important. May God open the ways for His will to be done, and His message to be heard in this time of trouble.

If you believe this ministry is doing a real work of God, we would welcome your support through tithes and offerings. Because of our size and our operational format, the most effective method for us to receive any support will be through this donation link. Thank you for your prayerful consideration and may God bless and guide you.